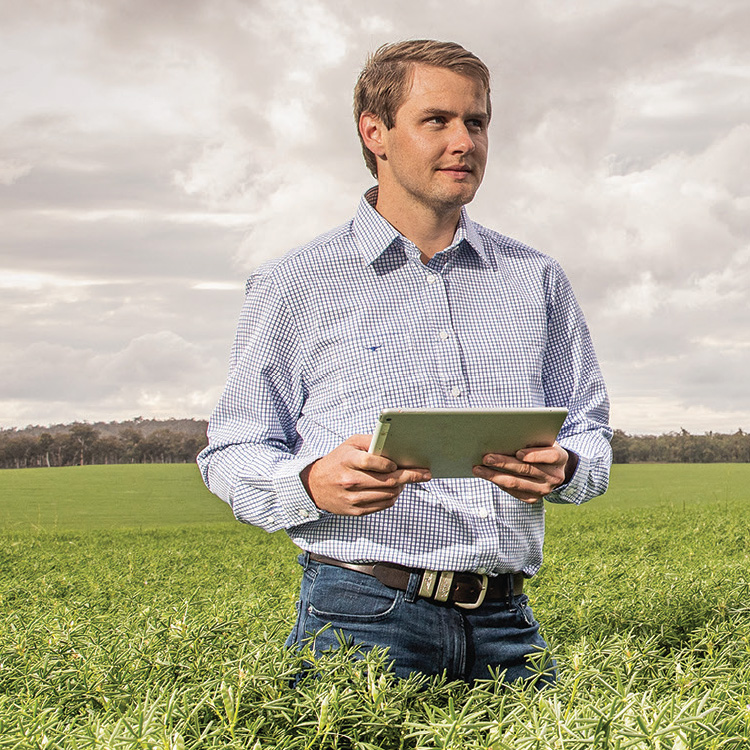 Studying in 2022?
Rural Bank has an ongoing focus of supporting the next generation of leaders in agriculture, by offering financial support in the form of scholarships.
We will be seeking first-time tertiary students looking to pursue studies in agriculture, agribusiness or related fields and who are passionate about making their contribution to the success of Australian agriculture. We want them to demonstrate how they plan to contribute to the Australian agricultural industry, in our rural and regional communities.
The program aims to assist outstanding but disadvantaged students from rural or regional areas, who have been offered a full-time place at an Australian university, college or TAFE for the first time in 2022.
Rural Bank's Scholarship Program supports students' study-related expenses including accommodation costs, course related materials/equipment, textbooks, tutoring and education related travel within Australia.
Each scholarship is valued at $5,000 per year and, subject to academic performance and duration of course, the scholarship can be extended for a second year of study.
Our next program will open December 2021.
Scholarship FAQs
Need more information? Download our list of frequently asked questions.
Meet our current scholarship recipients
15 students who are moving forward with their education thanks to Rural Bank scholarships!
Meet our recipients
Meet our past scholarship recipients
Rural Bank Alumni
Our Scholarship Alumni program commenced in 1992 and continues to grow with 181 students past and present, who were either recipients of Rural Bank or Rural Finance Scholarships.
Rural Bank Agribusiness Scholarships are provided by Rural Bank and administered by the Bendigo and Adelaide Bank Limited Scholarship Program. Rural Bank is a division of Bendigo and Adelaide Bank Limited ABN 11 068 049 178, AFSL 237879, The Bendigo Centre, Bendigo VIC 3550.