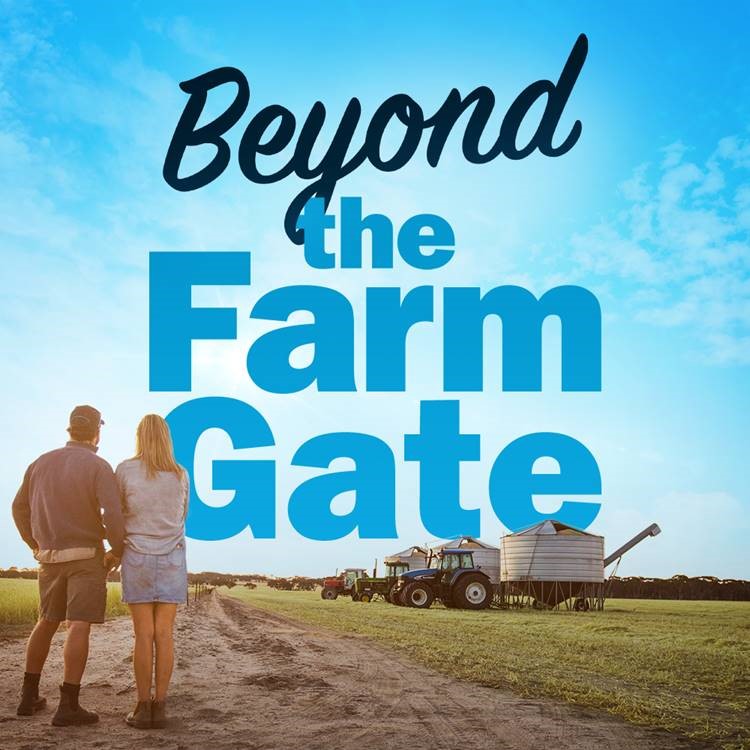 Beyond the Farm Gate
Beyond the Farm Gate is a show where we shine a light on great Australian stories in agriculture. On the show, you'll hear from farmers who've survived challenges like fire, flood, and drought; farmers who run innovative and unique agribusinesses; and farmers who are balancing work and family in rural Australia. You'll be inspired hearing their stories and pick up some insights along the way.
Subscribe to insights today
Receive reports direct to your email by subscribing to Rural Bank Insights.
Annie Herbert
Senior Marketing Manager
A passionate South Australian and a keen storyteller, Annie grew up in Adelaide with dreams of becoming a journalist.
After completing a Bachelor of Public Relations at UniSA, Annie started her career with Bendigo and Adelaide Bank in 2014, and soon after joined the Rural Bank Marketing team – immediately becoming hooked on the passion, determination and resilience of the agricultural community.
Having spent her childhood listening to her grandma's memories of growing up on a remote sheep station in South Australia's Flinders Ranges, Annie is fascinated by the stories of those living and working in rural Australia.
When not podcasting herself, Annie is obsessed with listening to true crime podcasts, exploring the best of South Australia's food, wine and beaches and eating her way across the globe.